Coach Parag's Email Programming: Transform Your Fitness Journey
Personalized Plans and Expert Guidance for Optimal Results
What Is Email Programming & How It Will Help Me?
Coach Parag's Email programming is sent via email at the start of the week. Email programming comes with WhatsApp support timely given for members/athletes. Before starting the program (1:1) video counseling is done with members for 30 minutes to understand goals. Every week the program is progressive and timely monitored. Weekly calls with Parag will help you understand the progression, nutrition, and supplementation. The Email program is catered in 2 ways as below:
Fitness Program (Transformation with Kettlebells)
If you are starting off with fitness programs or you have access to a gym or even working out at home by yourself- but do not have a definite plan or goal?
Program consists of a weight training schedule with a definite plan for FAT loss.
Basic Kettlebell programs
Endurance program with Kettlebells & body weight.
Programs come with unlisted videos (for students) with unlimited access and basic nutrition guidelines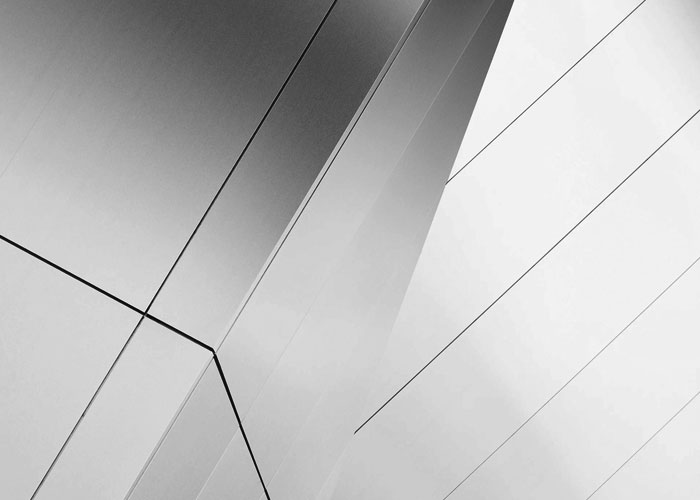 If you are an aspiring Kettlebell sport athlete at any level, starting off the Kettlebell Sports journey or even advanced level athlete – weekly programs have helped several athletes to excel at State and National level competitions. Coaching by Parag has helped athletes get Gold, Silver, and Bronze medals for India at the Asian & World Championships on a regular basis.
Program consists of a thorough understanding of lift, its breakdown & detail fitness and foundational programs.
Program preparation with goals for 3/6- and 1-year plan
Designing MESO, MICRO, OR MACRO cycle programs based on competitive goals for athletes along with Nutrition and Supplemention
Programs come with unlisted videos (for students) with unlimited access.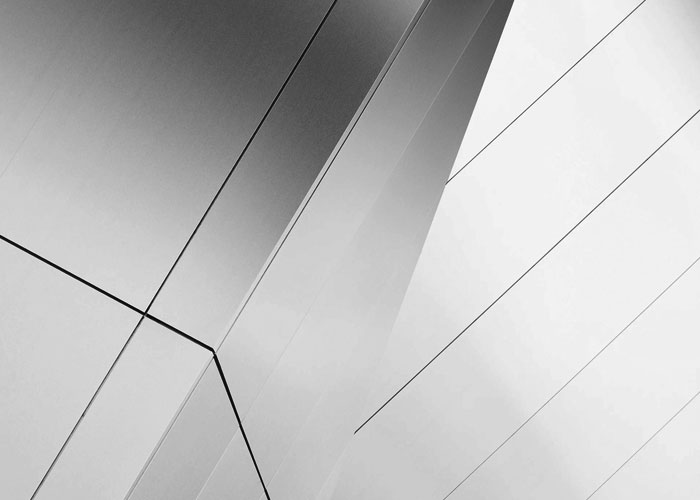 Please Fill the Below Given Form
Who can opt for email coaching?
Email coaching in general is for the people with little fitness background. If you are not having any exposure to fitness, Kettlebell lifts we suggest you to choose 1:1 private coaching for 3 months and shift to email programming.
If you are expose to Kettlebell training and want to venture into Kettlebell sport, you can opt for the Kettlebell sport program, this will give you a lot of in-depth programs and help you excel in various competitions. Coach Parag have been competing since 2012, and represented India to 15+ countries, he has met and conducted interviews of many athletes and created India's top-notch Kettlebell Sport podcast. Your programs are going to be World class.
How long can be email coaching?
Well, every person has different goals and aspiration when it comes to sport. The coaching with best results is for at least 12 months, you can see results in increase in reps and strength in 3 months. We have athletes who are now taking programs for over 2 years and in every competition, they are creating PR (personal record).
What does Parag offers which others don't, why should I sign him?
Parag Mhetre is pioneer in the field of Kettlebell training in India. He has developed his own system of training mind and body and he is self-coaches with 100's of hours of researches in the field of Fitness and strength and conditioning. His passion to teach the subject and understand the subject is immense. He has transformed many lives not just with Kettlebells but also with mind coaching. Parag has clients in the USA, East Africa, Dubai, Mumbai, and various locations and from all walks of life. He teaches you to be laser focus in your fitness and the strategy which he implements is very unique and 100% result-orientated.
How does the system work? How do I sign up?
To start with, first sign up the form, then you will connect on Video call for 15 minutes with Parag directly. During the call we will understand the goals and method of working. Once you sign up, you have to undergo fitness test to be taken for one week, then after the program will start.
If you have any questions, please do not hesitate to send email on parag.ekfa@gmail.com